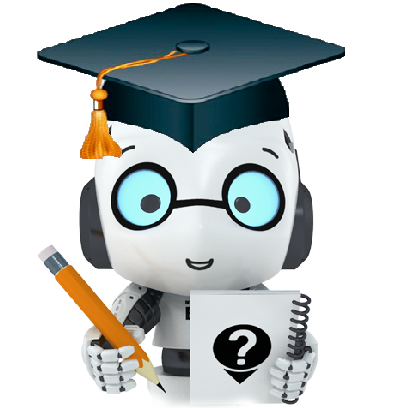 Oh wow, what is that?


A virtual teacher engages, teaches and tests your knowledge
without your participation...
Зарегистрироваться
And a little bit more?


A digital assistant is especially useful when:
Improve the quality of service

It is necessary to communicate with parents, students, teachers through modern, convenient communication channels.

Distance learning

It is necessary to monitor the quality of assimilation of knowledge online.

Complex material

Students do not concentrate and lose interest quickly.

There is a daily routine

Discussing a topic, checking HW and monitoring progress take a lot of time.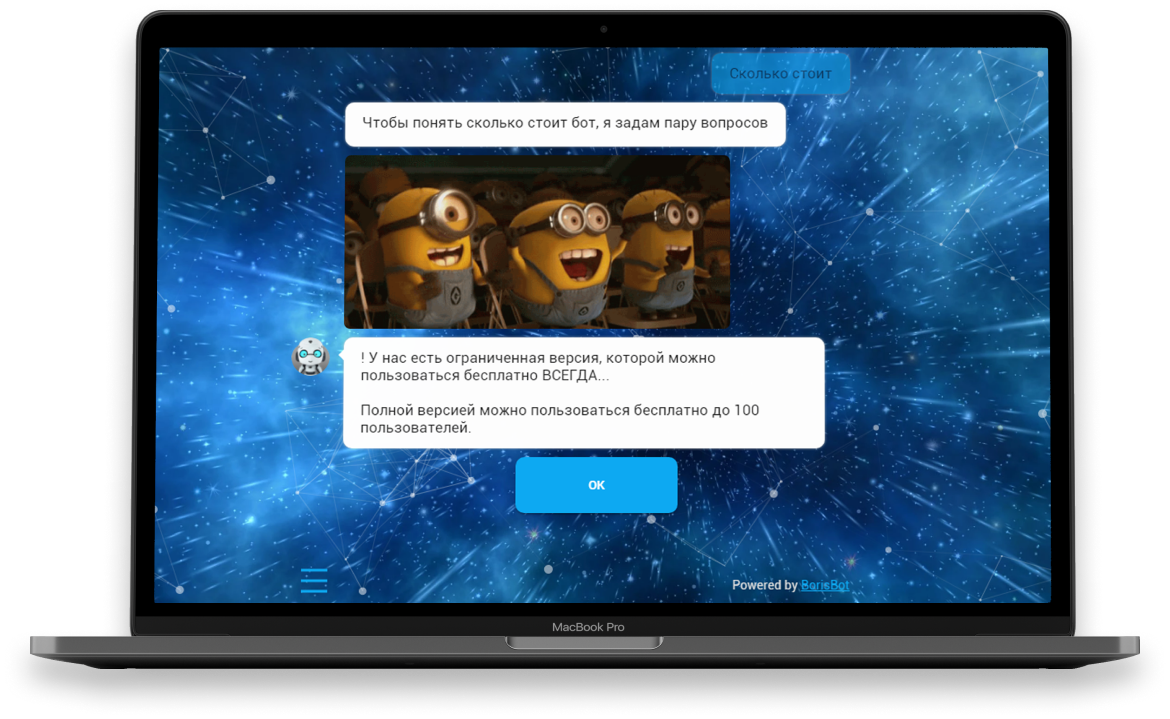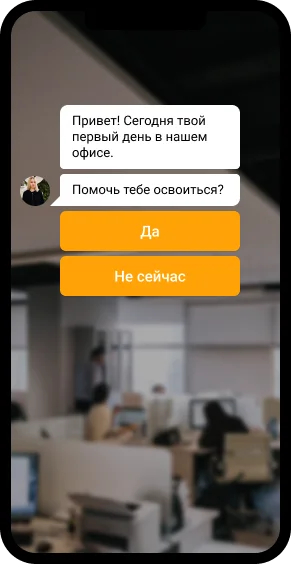 And how does everything work?


In the constructor, you can build your solution without programming knowledge:
Feedback

I find out how the training is going, tell you in time if there are problems with academic performance.

Virtual mentor

I monitor the student's grades, remind them of the missed assignments and help correct them.

Conducting tests

I conduct tests among students and display the results on a virtual dashboard.

Grading

I grade the students according to the given parameters and give points for the correct answers.

Timetable of classes

I tell students and teachers about the time of classes, send lessons on the right days and remind them of their completion.

Gamification

I use quests, drawings, educational currency and competitive atmosphere.

Creating Lessons

With my help you can create interactive lessons and simulate a lesson with a teacher.

Checking homework

I check students' homework and answer frequently asked questions.

Community

I help to unite students, establish communication and exchange of knowledge between them.
Начать бесплатно

Here's what people say about our bots:
PBN K+H, as a part of the global program to support women's entrepreneurship VISA and SberBusiness have launched the Business Championship educational marathon. BorisBot was our technology partner. The chatbot in the messenger invited people to watch video lessons from leading athletes and entrepreneurs and then checked knowledge and awarded points for correct answers. So we were able to interest and bring most of the participants to the end of the marathon and then reliably determine the winners.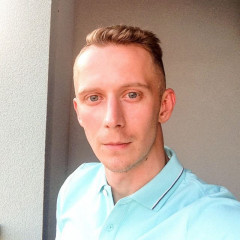 Sergey Stepanov, PBN Hill+Knowlton Strategies

What to begin with?
3
Support
Contact support if you have any difficulties during assembly or want to order a ready-made bot from us.
1
​​Registration
Register on the platform.
2
Bot creation
Use a ready-made template for education or start creating your own solution.